With our strong connections to Financial Institutions from all over the world and in-depth experience of the Financial Industry, we provide solutions to the changing Global Market.
Through Bilderlings Pay Ltd, businesses in Italy and Malta can apply for a wide range of services and products that include bank accounts, debit cards, and SEPA and SWIFT payments. Through Spectrocoin they are able to buy, sell, change and transfer cryptocurrencies.
In an ever changing global and digital world, we have identified the need for bespoke banking and financial services to a number of established and developing industries.
Our values bind us to give our clients the best service possible, and we aim to provide innovative, flexible and reliable banking solutions to a variety of clients and high-risk entities including gaming, Forex and crypto.
Solutions for All Industries
As the legal partner of Bilderlings Pay Ltd, Bankera, Pervesk, and SpectroCoin, and in cooperation with BlueOrange for client attraction, we are offering dedicated solutions for all industries.
MASS PAY-OUTS TO
BANK ACCOUNTS
Find out more in our products section
What some of our clients have to say
"I was approached by LAG Merchant Group Ltd for banking services for our group of companies. They handled the entire process with great efficiency from the very start, and are always available to provide their support even after our bank accounts were opened".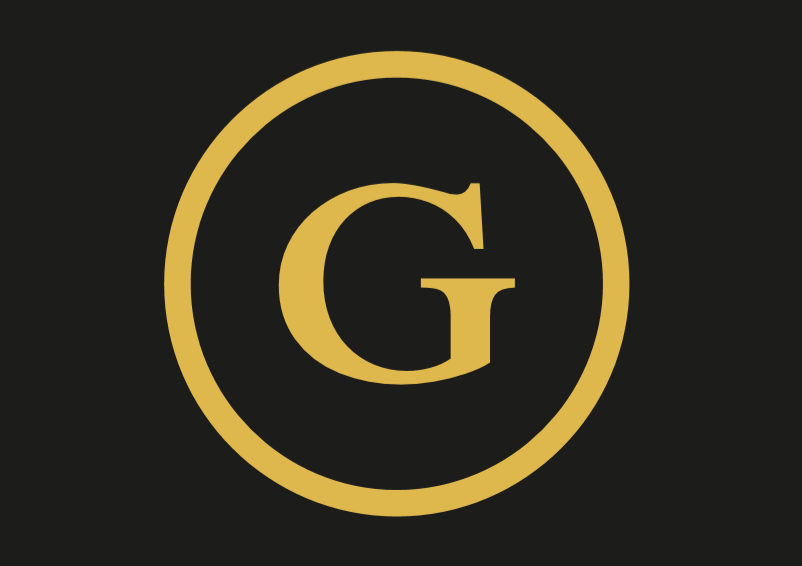 "We have been working with Ludwig and LAG Merchant Group Ltd for almost a year now, and we have cooperated on several cases together. It is important for us to have a company like LAG that is readily available to assist during every step of the onboarding process. Both our team and our clients have so far been very satisfied with the services offered by LAG Merchant Group".
Kyte Consultants Ltd
Vivian Duff, Business Development Manager
"As a consultancy specialising in providing tailored assurance and consulting services to remote gaming clients, it is imperative for us to work with the right service providers. LAG Merchant Group Ltd has been consistently supporting us in providing our clients with the best banking solutions for their businesses".

Contract Advisory Services
Dr Luca Zahra, Legal and Corporate Advisor
Some thoughts from the banking world and beyond.
The time when cryptocurrencies were a game for speculators is over. Let's take the Swiss banking world or in Germany Sparkassen and Volksbanken; even these rather conservative institutions are opening up more and more and offering their clients crypto solutions. We at...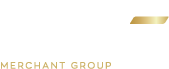 Malta: +356 2138 2868
Italy: +39 3289313596
Bel Arbre
Unit 2, Apt. 13
Triq ir-Russett
San Gwann
Malta
C 80660
COPYRIGHT © 2021
LAG MERCHANT GROUP LTD. ALL RIGHTS RESERVED.